THAT WAS GREAT GAMES YESTERDAY....
GERMANY WAS WON THE GAME BETWEEN GREECE...
THEY WON 4-2...
IT WAS REALLY2 GREAT GAME....AFTER GAME BETWEEN ENGLAND AND SWEDEN...
THE REFEREE ALSO HANDSOME.........HAHAHA.........THIS IS THE PIC OF THAT REFEREE :
DAMIT SKOMINA (SLOVENIAN)
LIST OF THE SCORER :
(GERMANY)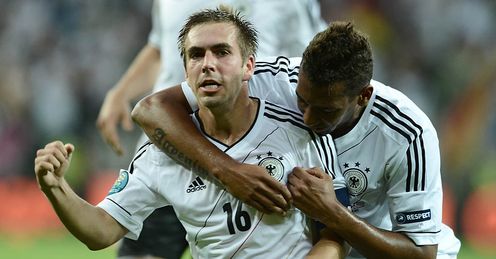 PHILLIP LAHM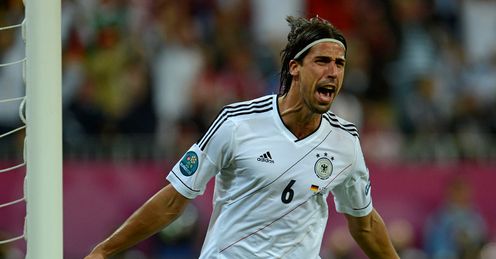 SAMI KHEDIRA
MIROSLAV KLOSE
MARKO REUS
(GREECE)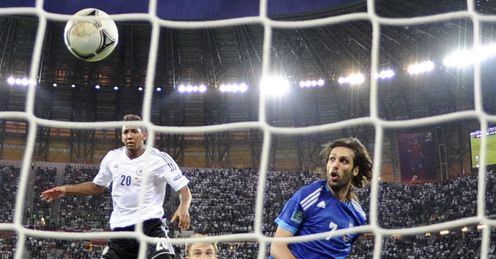 GEORGIOS SAMARAS
DIMITRIS SALPINGIDIS
HERE VIDEO HIGHLIGHTS FROM GAME GERMANY VS GREECE IN EURO 2012:
GERMANY WILL HAVE A GAME BETWEEN WINNER OF GAME ENGLAND AND ITALY......
WANNA SEE GERMANY IN FINAL AND WIN THE CUP FOR FOURTH TIME....